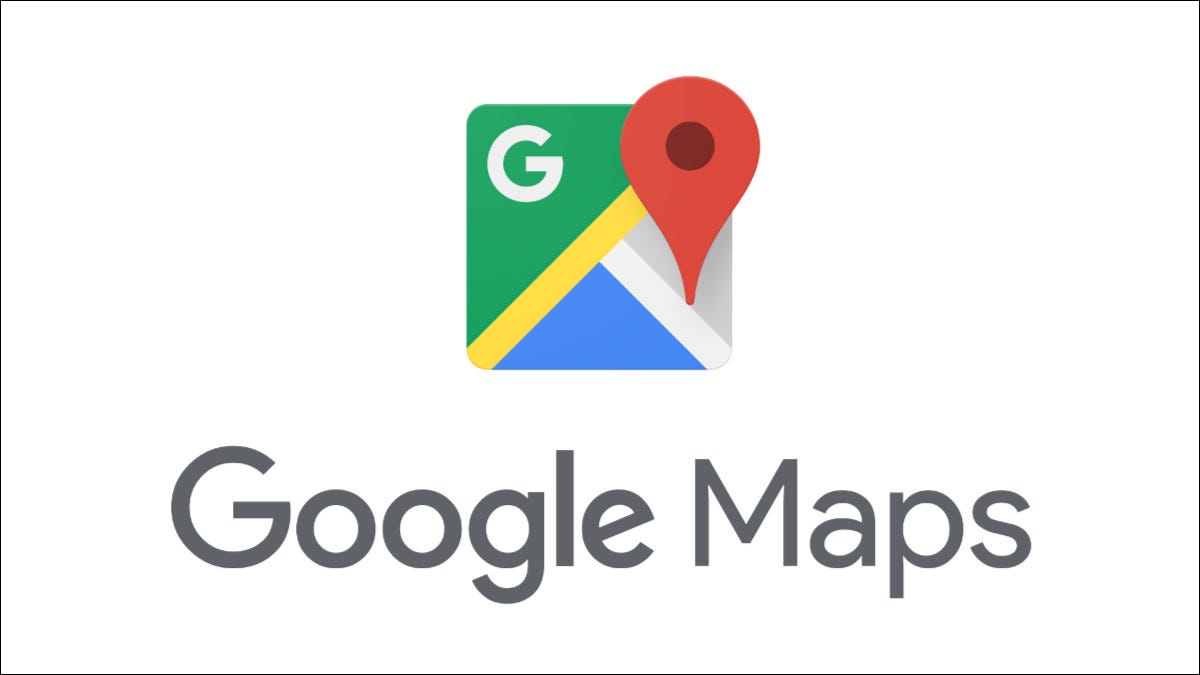 Here's a quick rundown of the four pillars of Google Maps ranking, as well as what each one entails. So, the four pillars and Google Maps SEO strategies are rather straightforward.
Optimization
Reviews
Citations
Backlinks
The four primary ranking variables are as follows: quick, easy, and simple.
Once you've completed these, you'll be in the top eight ranks at the very least. Hopefully, what we're aiming for is to place you in the top three spots. When you're in the top three, you'll be able to appear in Google organic results as well, which is a significant plus. Your bottom line is your business and your revenues.
Optimization
So, when you talk about optimization, you're talking about optimizing your website as well. We'll touch on it briefly, but the key optimization I'm referring to is your Google Plus page. That needs to be optimized for your keywords, and I'll show you how to get inside of it. The first thing we'll do is do some keyword research.
If you're unfamiliar with the term "keyword," it's a term that someone types into the Google search engine. To uncover anything specific about your business that you could do. If you're a loan company, you'd probably put lawn care or cut my grass, or you know, if you're in the Atlanta region, Lawn Care Atlanta, Grass Cutting Atlanta. You're familiar with all of the key phrases that people search for or that are commonly associated with the nature of your industry and the services you provide. So, whatever the case may be, there will always be local words.
There are even folks who will look for local terminology for webinars in Atlanta, and I will be the one to come up with them. That's what this is all about: providing a basic optimization for those local relevancy terms. As a result, we'll optimize our page to include those important phrases and keywords. We'll figure out what kind of competition there is, how we should rank ourselves, and what we should pursue.
Reviews
The Google reviews are the most important ranking elements, which are treated as a subtopic of other networks. Aside from Yelp and Yahoo, there are a variety of other networks to choose from. I'll go over a list of the most important ones that you should be on, and Google reviews are the most important ranking element. I'd call it an 80/20 rule in addition to that. Google reviews provide about 80% of your ranking element inside reviews.
The remaining 20% comes from a myriad of other networks on which you can participate, so the primary idea is to stay focused here. Get this done, and you'll be OK.
References / Citations
What does it mean to match NAP citations? And NAP stands for "name, address, and phone." Name address phone is what NAP stands for. Those citations must be perfectly aligned with the Google Plus page's optimization. If there is a time limit, you will require a time limit for each matching company listing network.
That's what a citation is, similar to how Yelp is one Yahoo and Yellow Pages is another. All of those are business listings or directories with citations for names, addresses, and phone numbers. So those have to match in every way, whether there are numbers involved or not. Instead of spelling out highway, it is abbreviated as H W Y. It must be consistent across the board.
Top local business directory listing sites can be found here.
Backlinks
Backlinks to your Google Plus and website are the ultimate hidden juice, and I know you're wondering what I do for backlinks. Do I go ahead and purchase them? I don't frequently advise you to do something like that. If you do decide to buy them, you must do it in the right quantities. If you're going to do things yourself, I'll offer you a list of vendors that I recommend.
I'll provide you with some pointers on how to obtain your free backlinks. I can do a combination of the two, but in the end, I provide my own back inside my service, my SEO firm. But I do buy from other providers to create a bigger footprint, as it's termed so that my backlink-building activities aren't as easily monitored.
After that, you must consider each of these four crucial areas. Then, as a result of number four, backlinks to your Google Plus and website, you'll notice a significant increase in your rankings in the areas of your map. You should also notice a modest improvement in your Google organic listings.
As a result, a variety of actions you take within Google Maps will organically enhance other aspects of your ranking variables. There's a lot of fantastic stuff inside Yahoo, Bing, Google organic, and even Google pictures. That you can rank for because you appropriately use Google Maps. I'll show you a little bit about it before delving deeper into each step that follows.